Thought I missed it didn't you?  Well you may have been 1/2 right.  A bad case of the flu kept me from being able to focus on 12 hour days so my decision was to bring it to you in a different manner this year.
First of all, please feel free to post ANY video you think is relative, cool and tells the story of a new knife.  I am still making my way through them but I am sure i will be posting some here.  Other than that for a pretty complete coverage of modern knives go to BLADE HQ YouTube channel.
The Case collaboration knife is always of interest to me and this year is no exception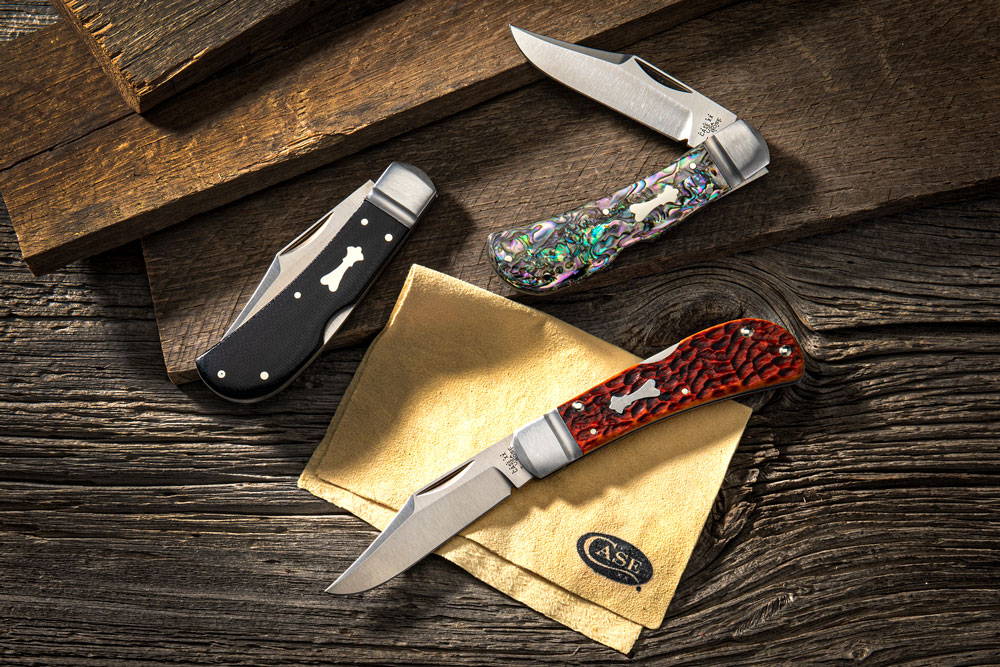 Case® x Tony Bose Locking Lanny's Clip Collection Announced at SHOT Show.  This is one sweet looking knife and I cant wait to get my hands on one.  Here is where you see Maury talking about this years new models and colors.
Boker  spoiler check out the castle series
So PLEASE help me out here!  View some of the videos (ok at least one) tell me what you think of the new offerings.  Let's check out SHOTSHOW together